Wisconsin Spindle and Dyepot Guild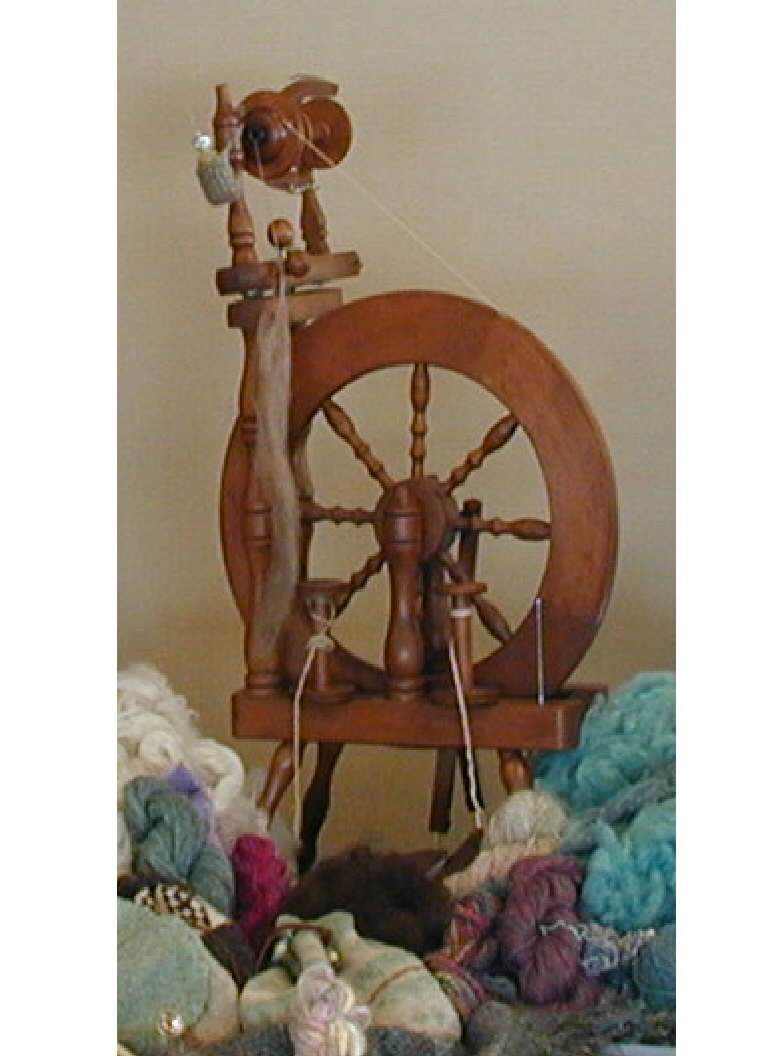 Click on the link above and see what 's spinning in the guild
Follow us on Facebook. Join the Wisconsin Spindle and Dyepot Facebook Group
Our guild is made up of a group of people of all ages with the passion to spin.

-It is for beginners and advanced spinners using wheels and drop spindles.
- We make new friends, see what other members have created, and get help with your fiber projects in spinning, knitting, weaving, felting or crocheting.
- Learn to prepare and spin wool, cotton, silk, flax, angora, alpaca, mohair, dog hair along with any other fiber that interest you.
- Create your own designer yarns-crepe, boucle, slubs, knots, spirals or blends
-Enjoying dyeing and painting your unique yarns with synthetic and natural dyes such as flowers, veggies, fruit, and "fun stuff" like Kool-Aid.
- Hear guest speakers
- Be part of group projects, field trips to farms and art museums, demonstrations at fairs and festivals.
- Take advantage of our library well-stocked with books, magazines, even DVD's.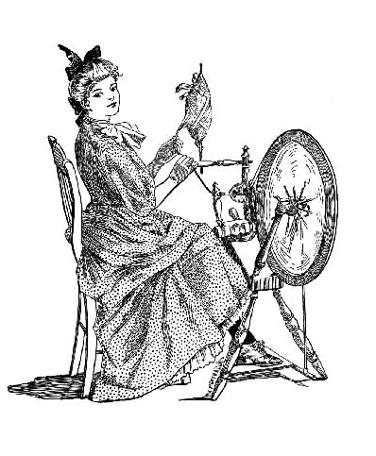 When you need to treat yourself to new
fiber and spinning supplies , click on the
link below and help support our guild